✨PREORDER✨ Japanese wild thick canvas bag simple treasure mommy student portable school bag large capacity shoulder messenger bag Size :30x13x27cm $25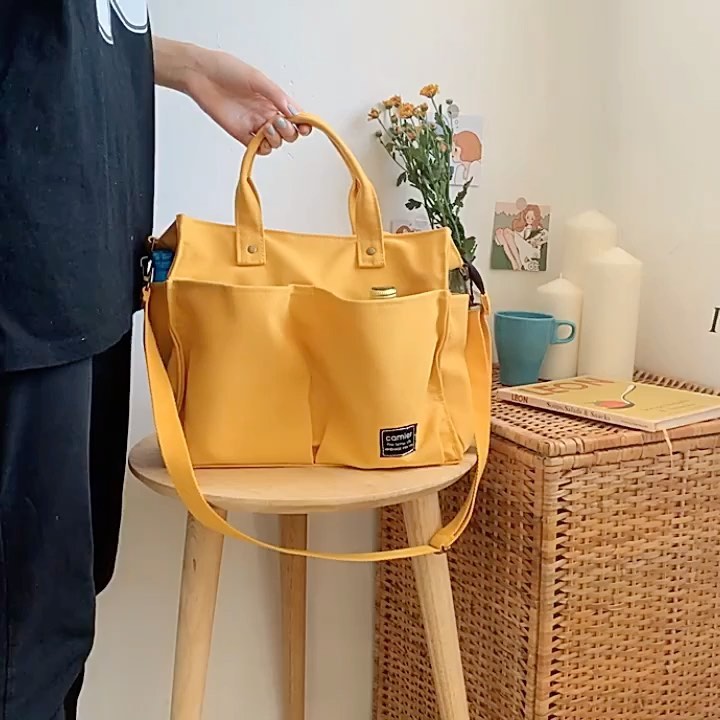 Product Description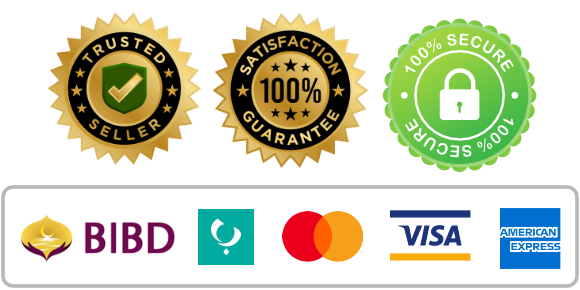 Min 50% Deposit
ETA 4-5 Weeks
To place an order, only 50% deposit payment through BIBD Transfer, Baiduri Transfer or Credit Card* is required. The remaining balance will be due once your order has arrived. We take order directly through DM or WhatsApp. Cash On Delivery (COD) option is only available for instock items and BSB/KB areas. You will receive a tracking link upon payment confirmation.
All products come with a 7-Day Warranty against manufacturing defects from collection date. Should you require after-sales assistance, please whatsapp us directly.
ETA for preorder is 4-5 weeks. Please note that it is possible for sea shipment to be delayed due to factors including but not limited to slow dispatch from supplier, changes in routing, custom clearance, public holiday and weather conditions. We will try our best to get the items available to you as soon as possible. You will be provided a tracking code upon order confirmation.
Once your order is ready, you may choose to pickup from our area at Mata-Mata Gadong or have it delivered by our runner (delivery with charges: $3 - $5).
Why Buy From Us
Customer Satisfaction is Our Priority
Rated 4.7 on Google by over 203 Customers
Trusted by thousands of customers since 2015
SMS alert and tracking link will be provided
Conveniently pickup from Gadong area or have it delivered to Belait, Tutong, Brunei-Muara or Temburong district
Risk-Free 7-Day Warranty
What Our Customers Are Saying
4.7 rating out of 182 reviews